We've done the hard work to make opening an account easy!

After a 3-month trial run, we launched our digital onboarding platform in the Pearl River Delta# on 10 September 2018. Small business owners will be able to open an account and start banking at any time:

You can submit your application 24/7, at home or at the office
You can apply for an account on your mobile phone, tablet or desktop computer
We've saved you time by combining multiple offline forms for account opening into one online process
We import your business registration information automatically
You'll have a dedicated onboarding manager to help you open your account
We've streamlined the account opening process so you can open your account successfully within the day you visit the bank
We have a dedicated service hotline 400-820-1177 to answer all your questions about opening an account
Get support for your business needs in minutes!

#Applying for an account online is available to companies registered in mainland China and Hong Kong SAR and within cities covered by the HSBC Fusion network.
#As a reference, you may be asked to provide these documents when you open an account with us:
- Your business licence (If the company is registered in Mainland China with the Three-in-One business licence: provide the new integrated business licence, If the company is registered in Hong Kong SAR: provide the Business Registration or Companies Registry certificate)
- Articles of association and related amendment documents
- The identity card of company's legal representative / director / shareholder / authorised officer / key controller
- An account authorisation letter/ board of directors consent
- A copy of the company organisation structure
Contact us
HSBC Fusion customer service hotline
Monday-Friday: 8 am-7 pm
Saturday: 8 am-4 pm
Please dial the country code of mainland China +86 if you are calling from overseas, Hong Kong SAR, Macau SAR, or Taiwan
Find a branch near you with HSBC Fusion services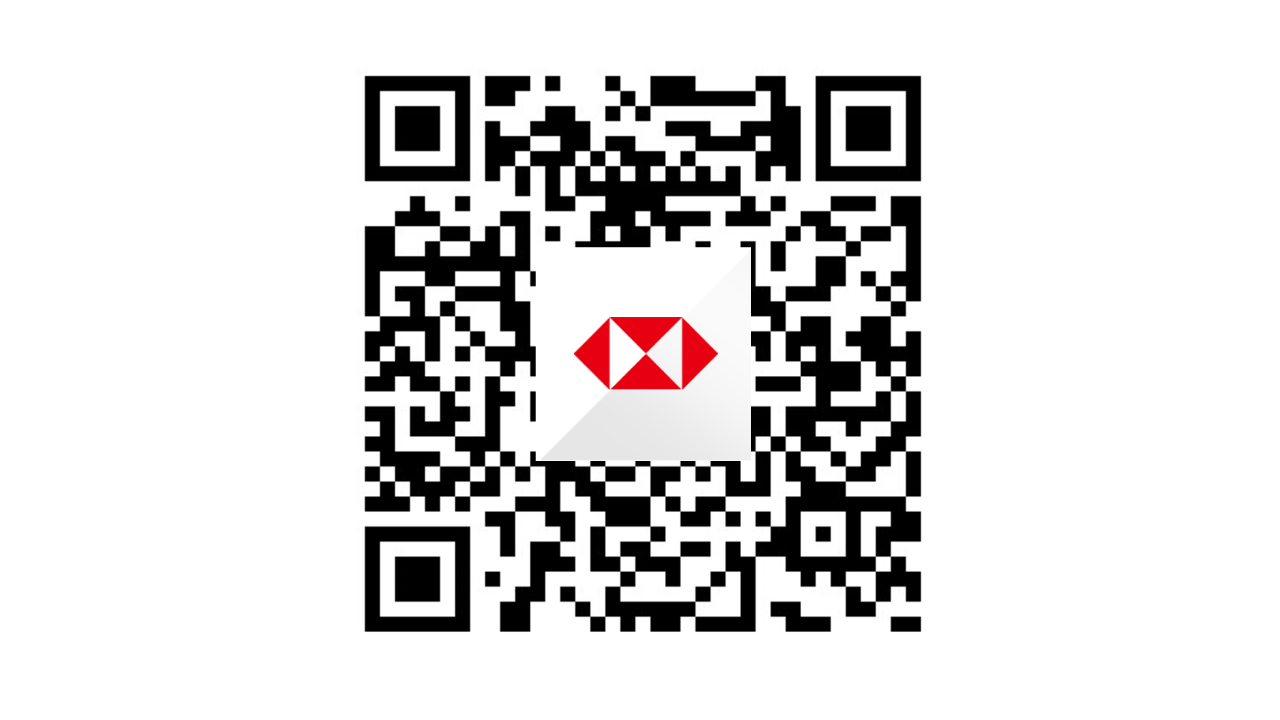 Fusion - a new service for the business of life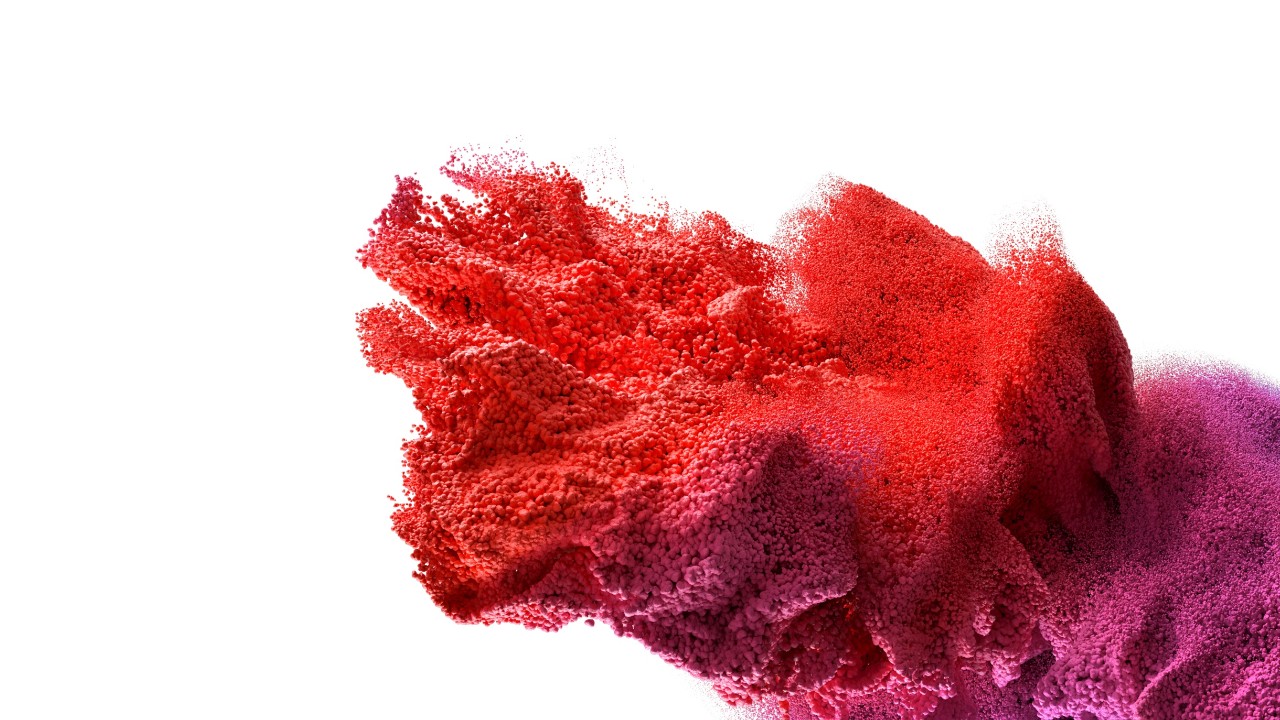 It gives you clarity
This link will open in a new window
See a clear, organised snapshot of your business and personal finances.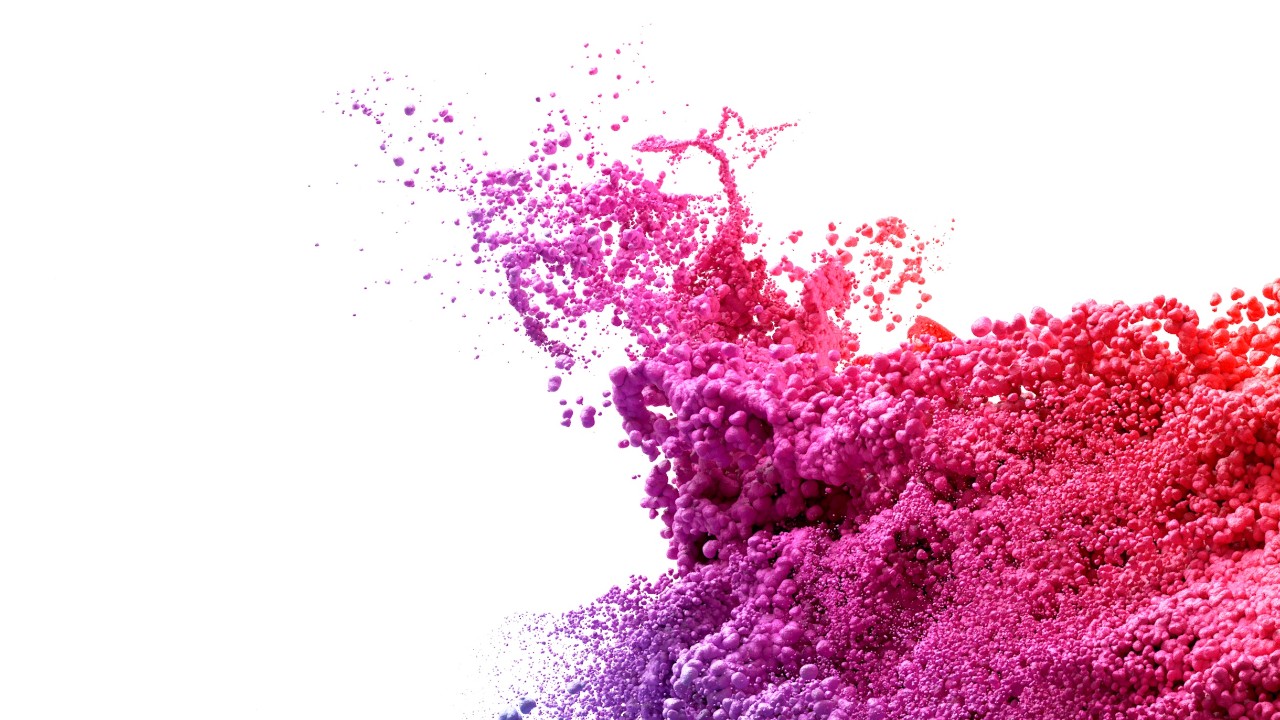 It saves you time
This link will open in a new window
Connect to the services and support you need to get everything done.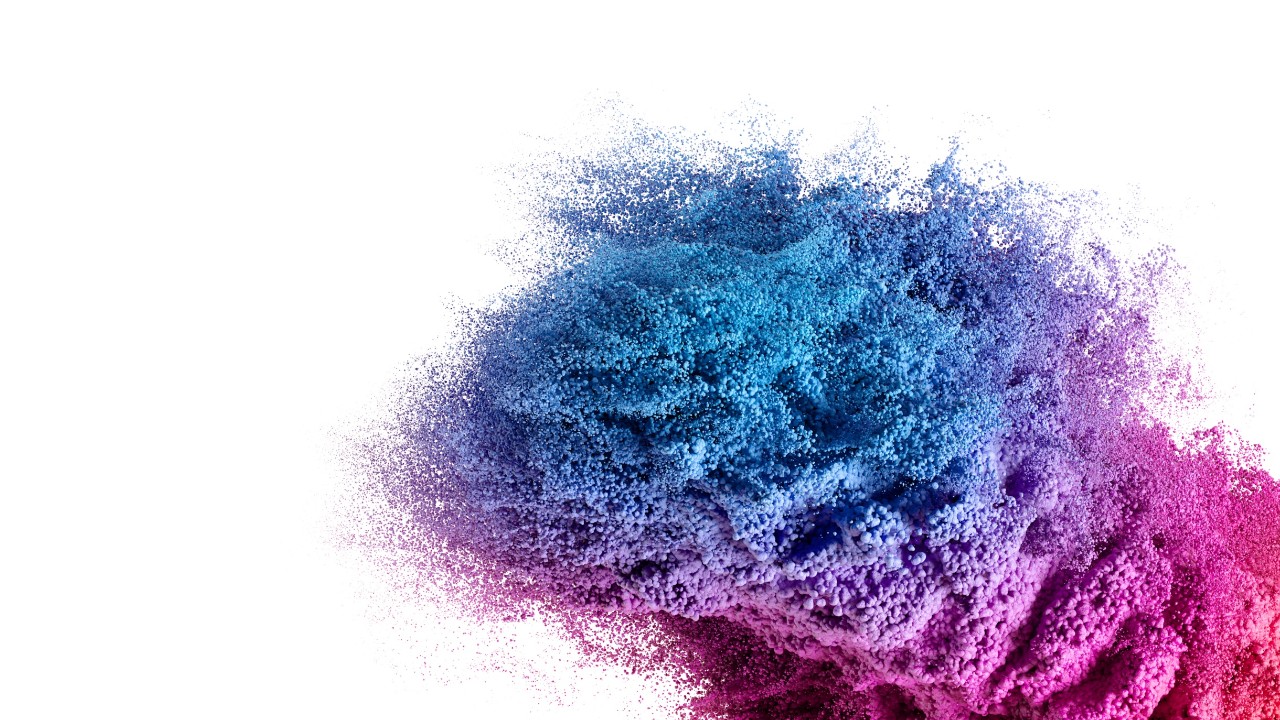 It helps you get ahead
This link will open in a new window
Get special access to funding, advice and opportunities.

*The information above is intended as a general information for reference, we reserve the right to amend the information at any time without prior notice. For program related information and T&C, the Chinese version shall prevail.