Make transfers transparent
Transfer foreign currency in the most transparent way with Get Rate – the service that always lets you see the total transaction cost before committing. That means you'll know exactly how much you're going to pay with the fee and conversion rate, which is held for you until you've completed the transaction - so you're also protected against currency fluctuations throughout the day.

Contact us
Fusion hotline:
Monday-Friday: 8 am-7 pm
Saturday: 8 am-4 pm

Please dial the country code of mainland China +86 if you are calling from overseas, Hong Kong SAR, Macau SAR, or Taiwan

Where HSBC Fusion is available:
Related features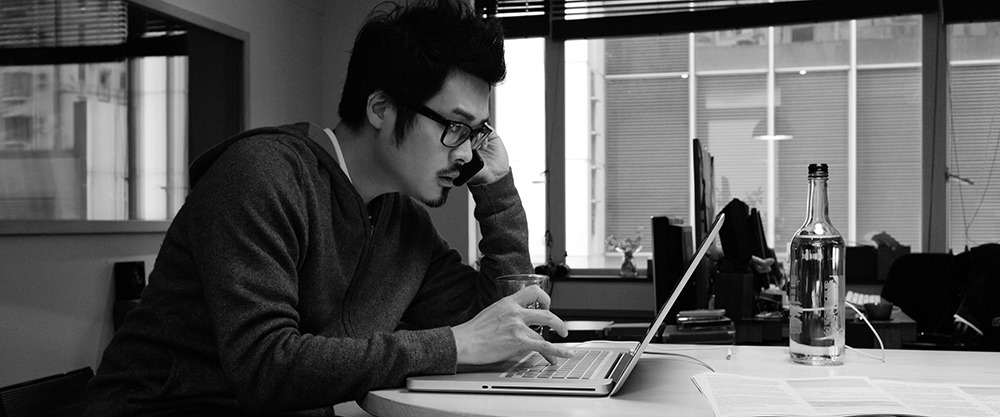 One Banker
New window
Our members of staff are trained to offer assistance on both your business and personal finances.

Discover more from HSBC Fusion