We've now launched 'Ride the wave with Fusion'. This offers small-to-medium enterprises a range of cross-border business packaged solutions that cover account services, cross-border payments, digital payment channels and offers. That way, you can bank beyond borders with confidence.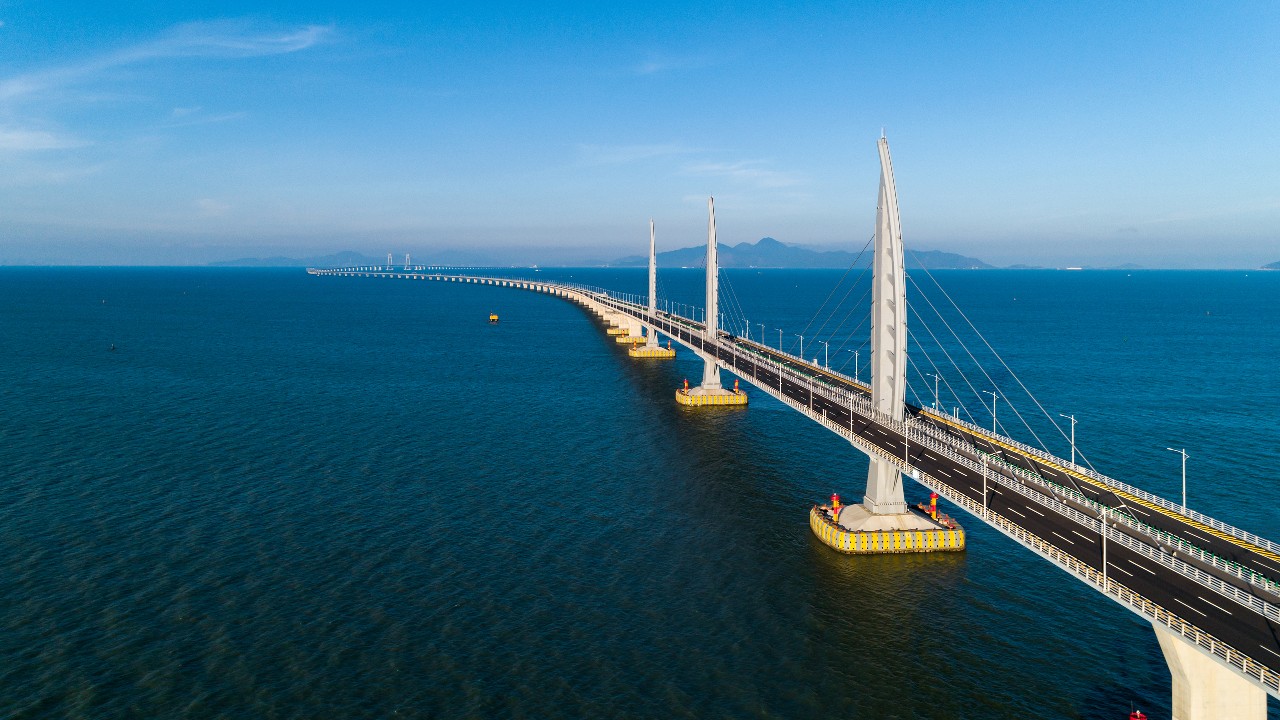 Diversified account services
Flexible banking via different account service solutions
Integrated domestic and cross-border account services
Diversified account services
Flexible banking via different account service solutions
Discover an extensive suite of one-stop account service solutions designed to meet your diverse business needs. What's more, you can enjoy preferential offers through banking with us.
Fusion Free – $0 account opening fees, account service charges, domestic RMB transfer fees, HSBCnet monthly service fees and more

Fusion Entrepreneur/Fusion Elite – comprehensive account services with more preferential fee arrangement and $0 monthly service fees for the owner's HSBC personal account once connected with the Fusion business account
Integrated domestic and cross-border account services
Transfer funds between your HSBC accounts, both locally and internationally, for free

Get seamless financial support via our strong cross-border network around the world and in the Greater Bay Area (GBA)
Overseas transaction offers
Choose from 2 preferential packages for single or multiple remittances

Package A: enjoy waived service fees for inward overseas remittances, and pay just RMB150 for a single overseas outward remittance

Package B: pay a one-off fee to enjoy preferential rates for all your remittances from as low as RMB3 per transaction

Leverage our global network for faster, more secure remittances

Send remittances from HSBC China to HSBC Hong Kong within the same day, for free

Remittances can be received in as quickly as 2 minutes at a more cost-effective rate via our upgraded Guangdong-Hong Kong Express Payment service

Enjoy exclusive rates on your foreign exchange transactions

Make the most of our preferential foreign exchange rates1

We support 10 major currencies, and other smaller currencies around the world
Track your transactions in real time

See your transaction statuses from the past 35 days instantly

Check the statuses for each cross-border and local transaction, from processing to completion, in the app and at the bank

Submit your balance of payments declaration online

Process your balance of payments declaration and remittances online to save time on making a paper filing

Submit your payment documents online

Create payment instructions and upload related payment documents on HSBCnet to save time on visiting a branch or filing by post

Confirm the nature of inward remittance online

Select the link in our notification email to confirm the nature of inward remittance online so you can receive payment more quickly, or even in real time if it doesn't require a document review

Check and choose real-time exchange rates

Select the best available exchange rate right away when you make a foreign exchange transaction on HSBCnet
Contact us
HSBC Fusion customer service hotline
Monday-Friday: 8 am-7 pm

Saturday: 8 am-4 pm

Please dial the country code of mainland China +86 if you are calling from overseas, Hong Kong SAR, Macau SAR, or Taiwan

Find a branch near you with HSBC Fusion services
Fusion - a new service for the business of life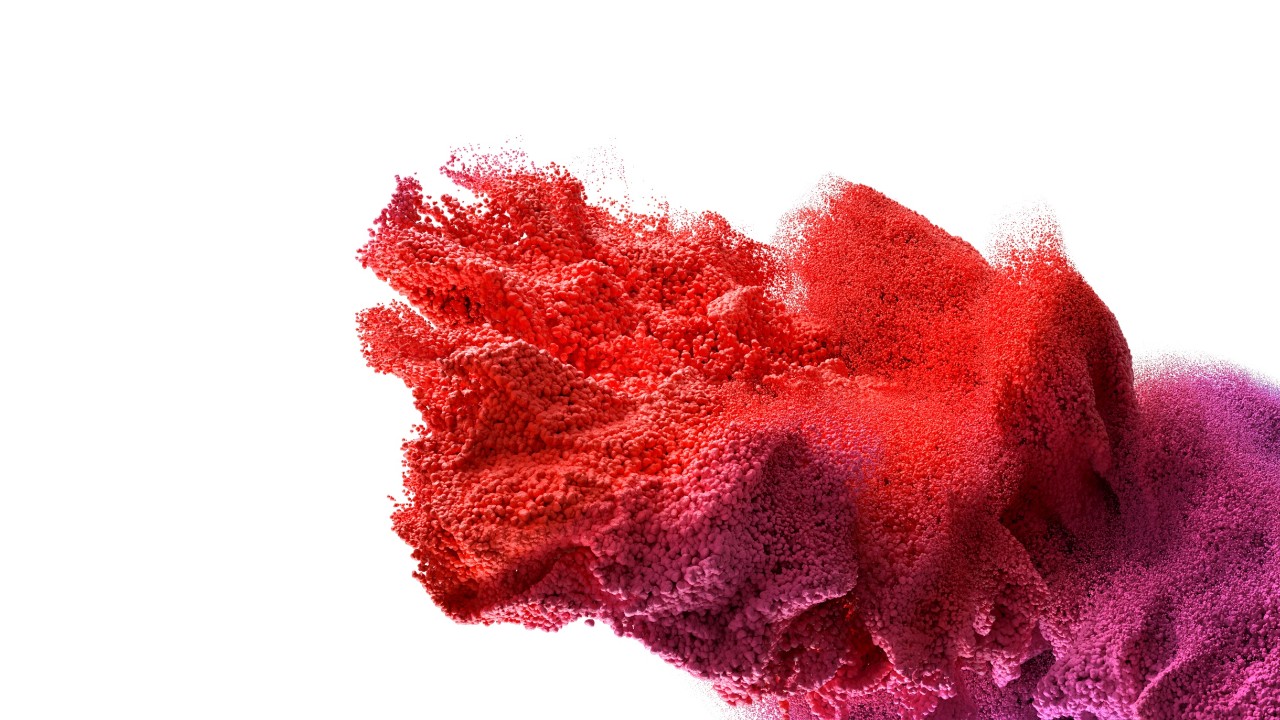 It gives you clarity
This link will open in a new window
See a clear, organised snapshot of your business and personal finances.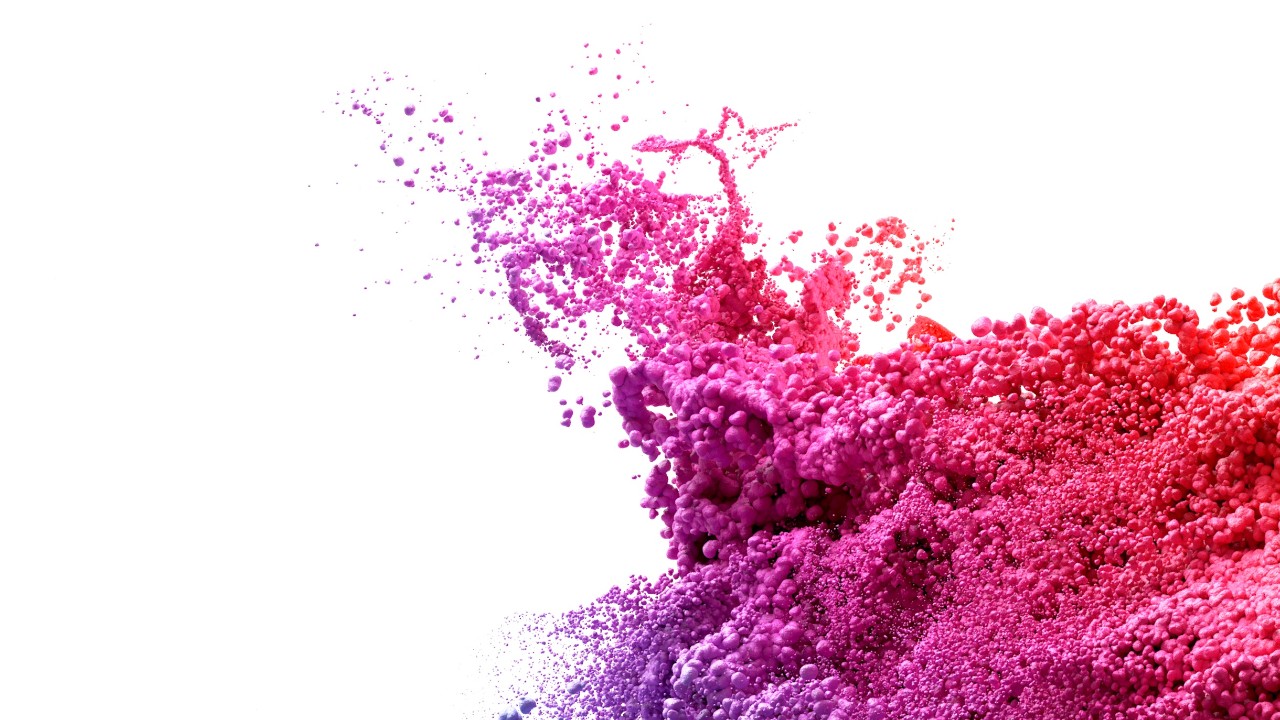 It saves you time
This link will open in a new window
Connect to the services and support you need to get everything done.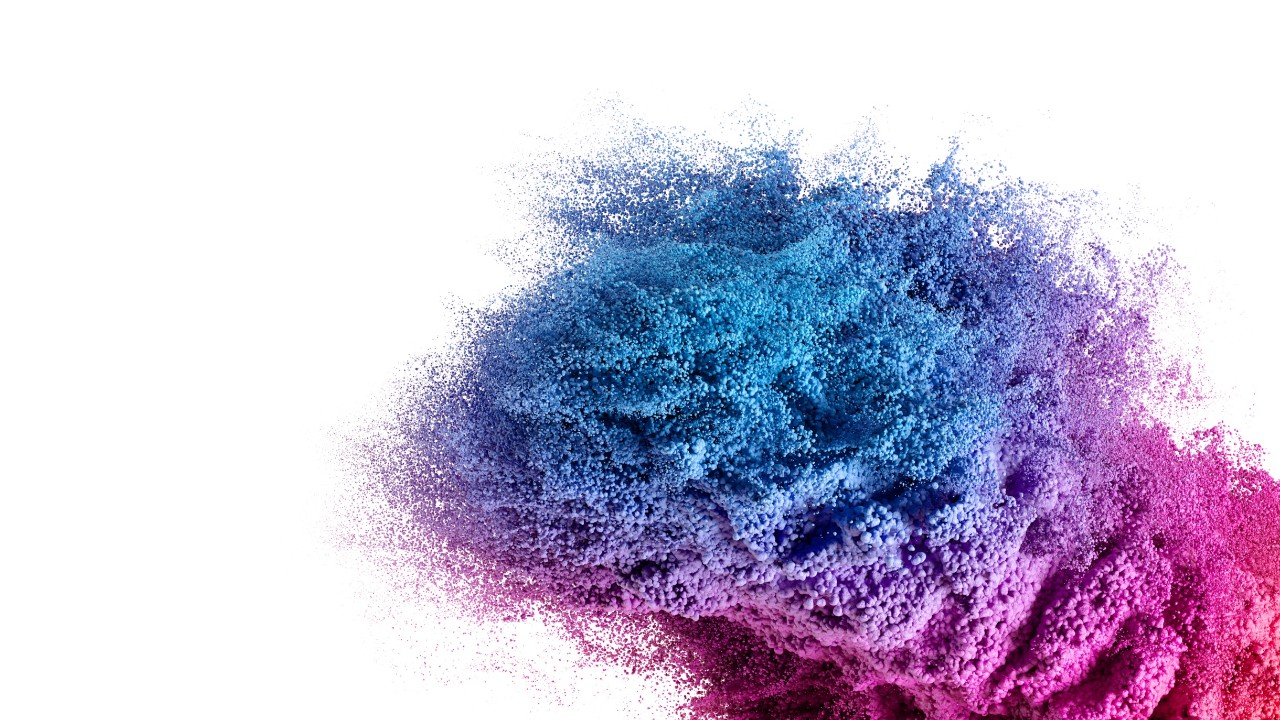 It helps you get ahead
This link will open in a new window
Get special access to funding, advice and opportunities.

*The information above is intended as a general information for reference, we reserve the right to amend the information at any time without prior notice. For program related information and T&C, the Chinese version shall prevail.