While the global economy continues to feel the impacts of the pandemic, cross-border E-commerce is still coming out strong. In the post-pandemic era, how can we help your business capitalise on opportunities and explore new markets?

Introducing 'Ride the wave with Fusion', an exclusive cross-border E-commerce service programme by HSBC Fusion, providing you with services for accounts, payment settlement, financing loans, and welcome gift offers. The programme enables Chinese companies to ride the wave of cross-border E-commerce, taking your business to the next level and driving growth in overseas markets.

Integrate your personal and business financial needs
Access integrated services for fund transfers
Transfer funds between your personal and business accounts, including overseas institution accounts, for free

Get peace of mind with reliable account protection provided by HSBC
Link both your personal and business accounts to create an Integrated Total Relationship Balance (ITRB) and reap the benefits of our integrated account services

Receive a waiver on multiple service and transaction fees
Support on cross-border needs
Choose between 2 preferential packages for cross-border remittance

Package A: Make a single cross-border remittance and get service fees waived for inward cross-border remittances, for as low as RMB150


Package B: Make up to 3,000 outward or inward cross-border remittance transactions and enjoy preferential rates on one-time handling fees for Telegraphic Transfers


Manage your money and make transfers easily and quickly on HSBCnet

Send funds safely and securely through our international settlement network
Enjoy rates and foreign exchange services for up to 19 foreign currencies, exclusively available for cross-border E-commerce companies
Financial support for business growth
Leverage our tailor-made financing solutions designed to help you reach your goals
Get unsecured loans fast based on big data. No more waiting to receive the financing you need to support the goals of your small cross-border E-commerce business

Apply online quickly and easily


Enjoy interest-only repayments for up to 12 months


Get up to RMB700,000 in loans

Special offers
HSBC Fusion online seminar
Expand your knowledge with online seminars held by industry professionals invited to share insights on hot topics
Contact us
HSBC Fusion customer service hotline
Monday-Friday: 8 am-7 pm

Saturday: 8 am-4 pm

Please dial the country code of mainland China +86 if you are calling from overseas, Hong Kong SAR, Macau SAR, or Taiwan

Find a branch near you with HSBC Fusion services
Fusion - a new service for the business of life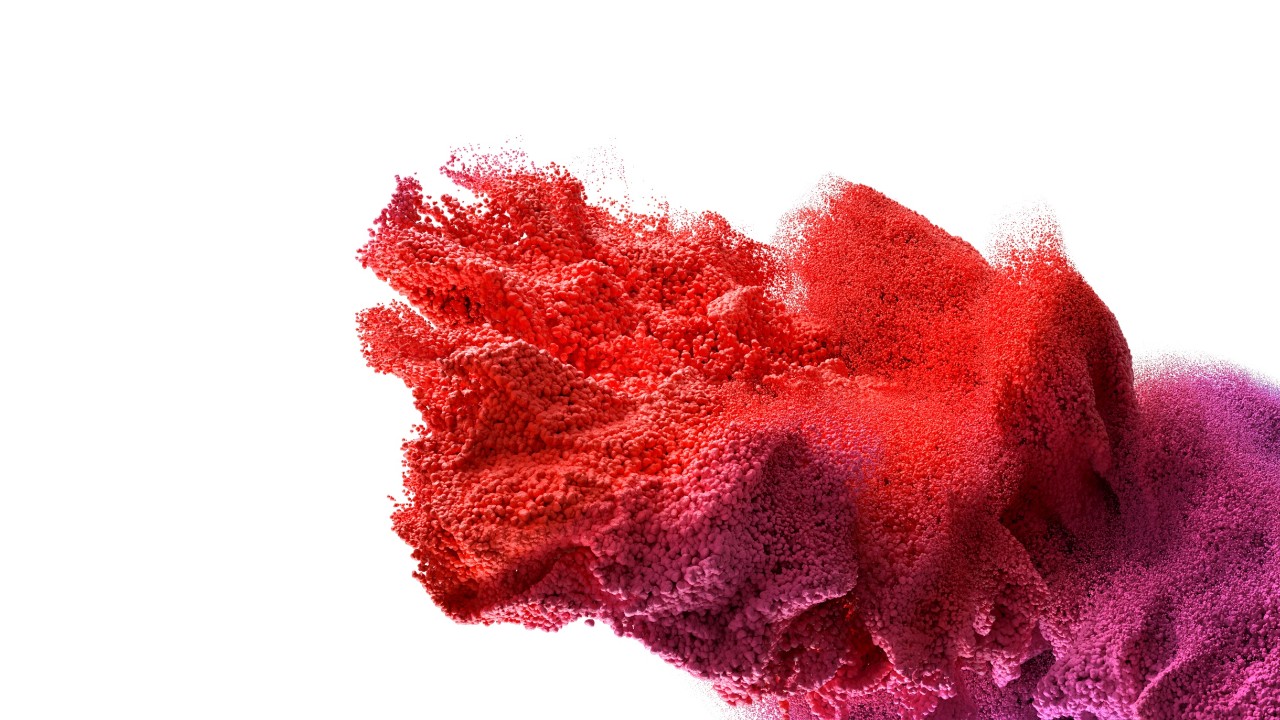 It gives you clarity
This link will open in a new window
See a clear, organised snapshot of your business and personal finances.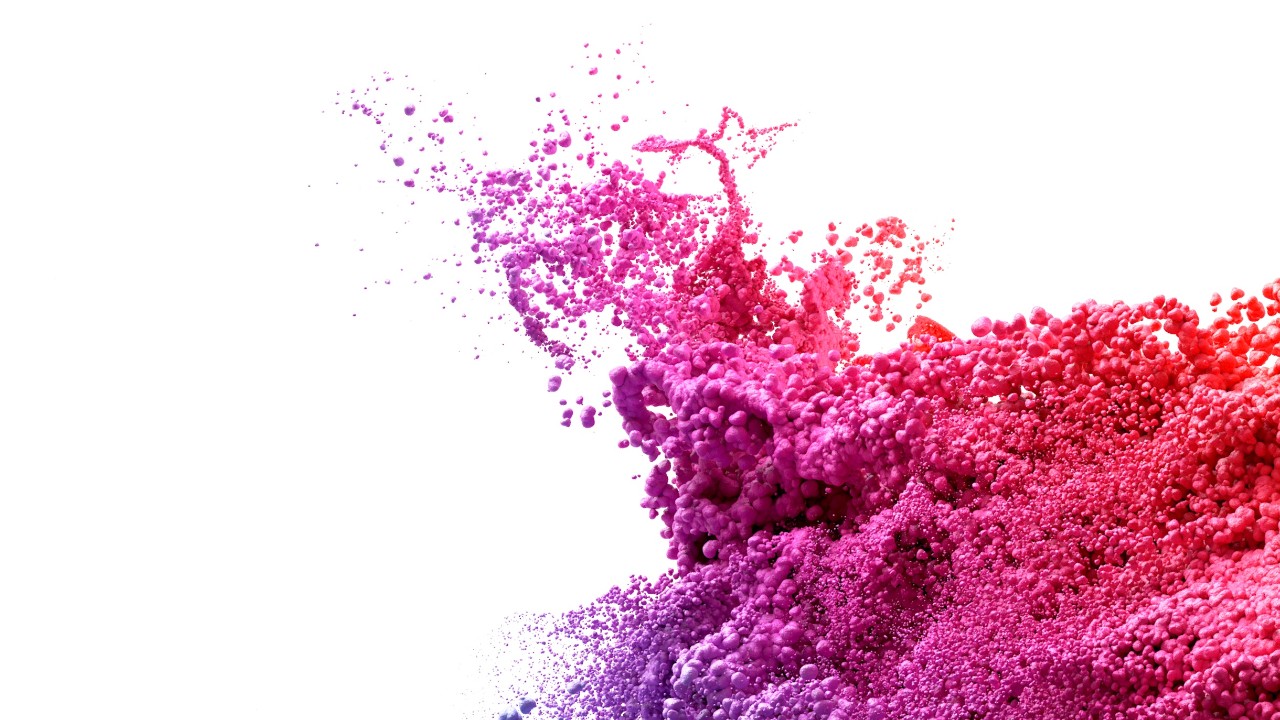 It saves you time
This link will open in a new window
Connect to the services and support you need to get everything done.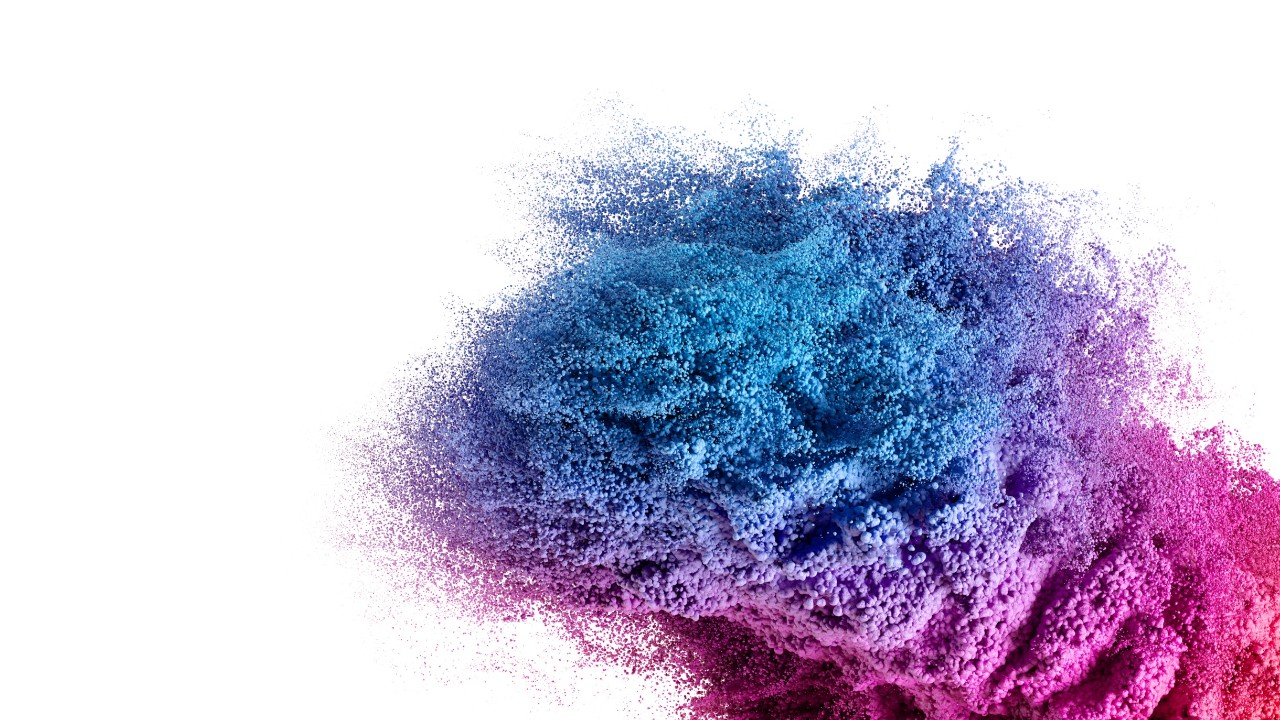 It helps you get ahead
This link will open in a new window
Get special access to funding, advice and opportunities.