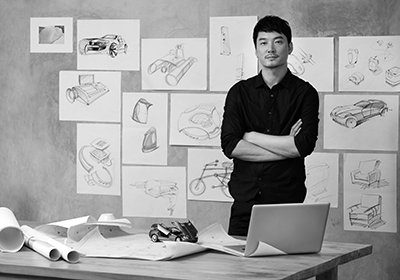 Lending
Sometimes you need support to put your business plans into action. We've got a full range of lending products to suit you well when needed.

Privilege
Not feeling the benefits of owning your own business? We offer you better rates and access to great value services by considering both your business and personal wealth.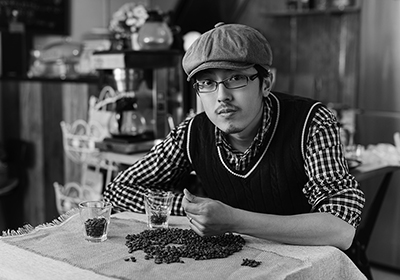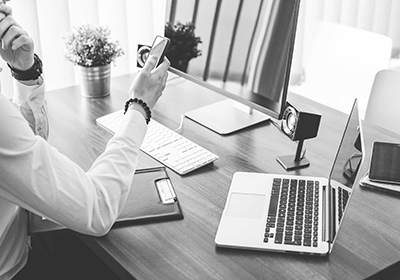 Knowledge Centre
Welcome to the Knowledge Centre, a library of regulations on government subsidies, discounts, industry developments and much more. This is information your business needs to know in order to thrive and prosper in today's complex business environment.

Even more features coming soon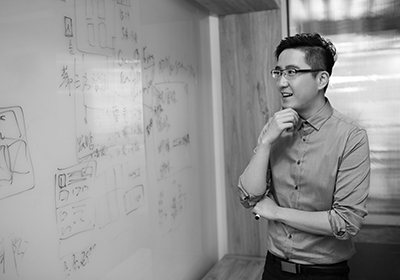 Goal Tracking
We can help you set specific business targets, such as taking on more staff or setting up a new location.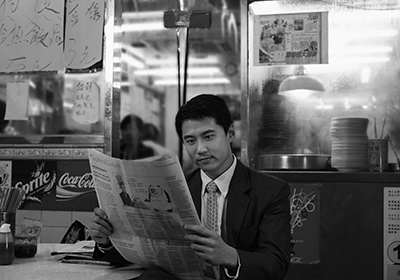 Insights Notifications
Never miss a beat with notifications sent straight to your device – making sure key deadlines and important transactions never go unnoticed.

Discover more from HSBC Fusion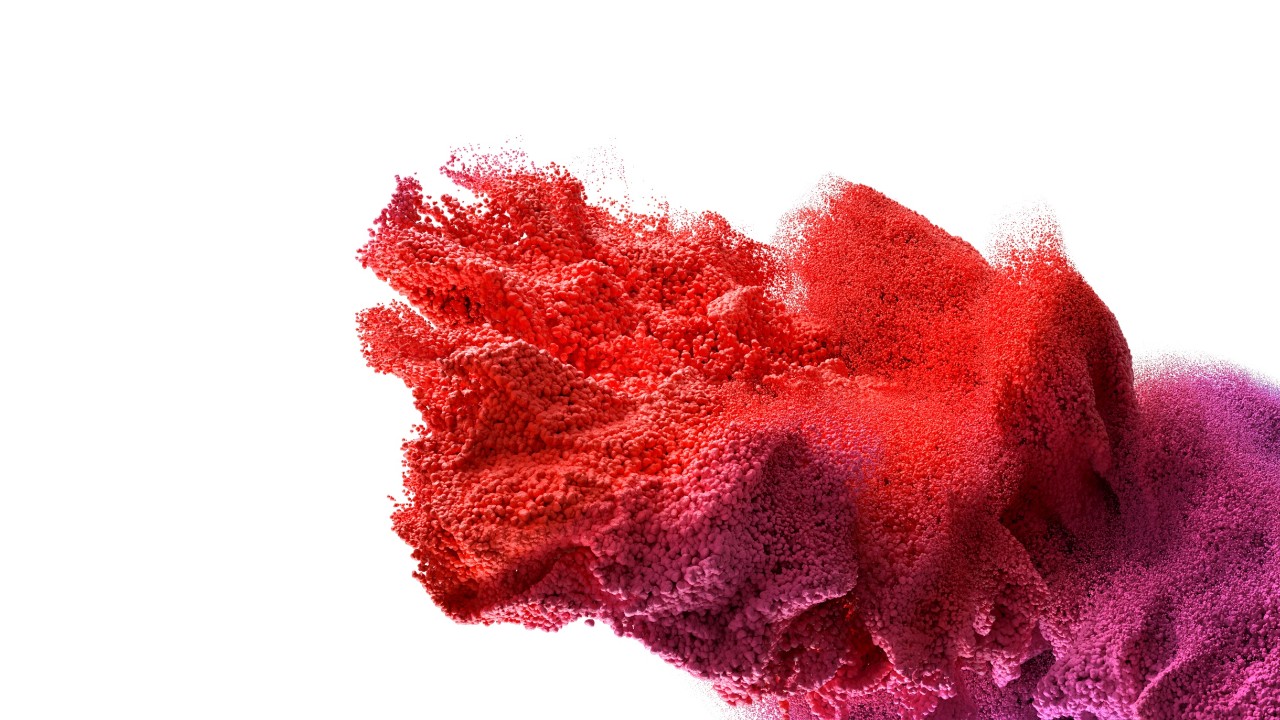 It gives you clarity
New window
See a clear, organised snapshot of your business and personal finances.