Latest offers (Chinese only)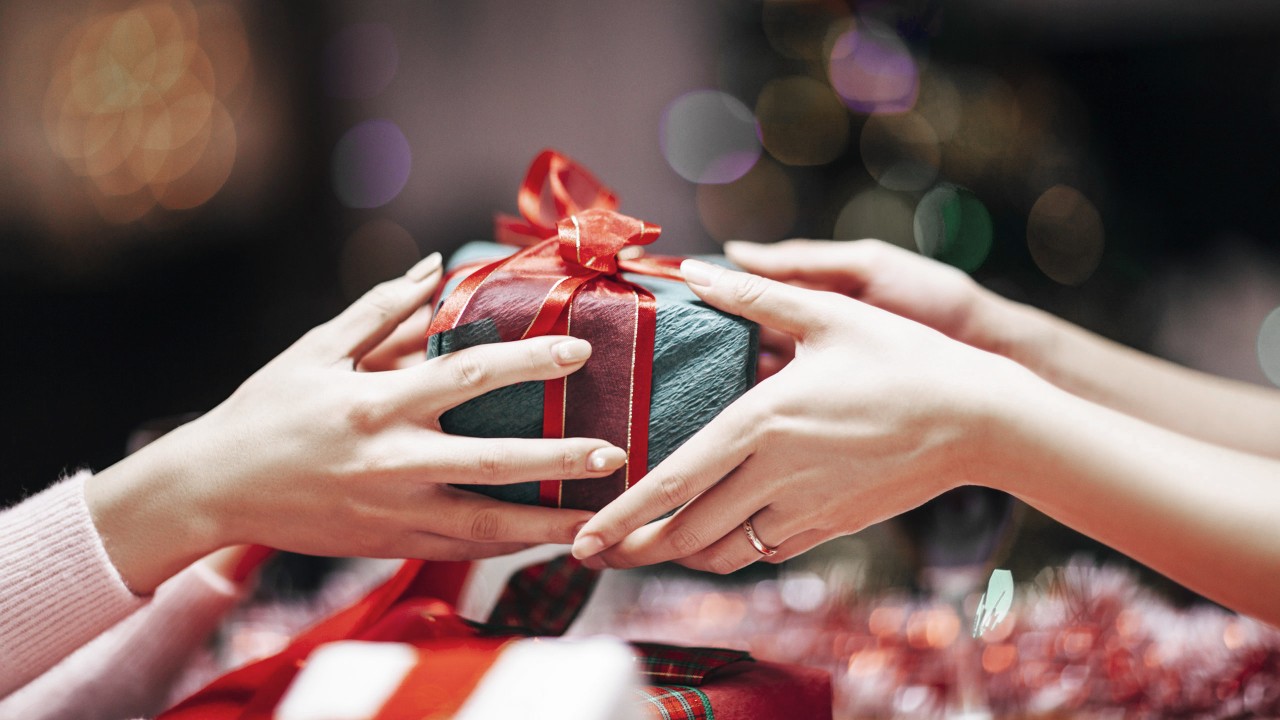 Fusion package welcome campaign
New window
Apply now to enjoy lower fees and get exclusive gifts.

Terms & conditions apply.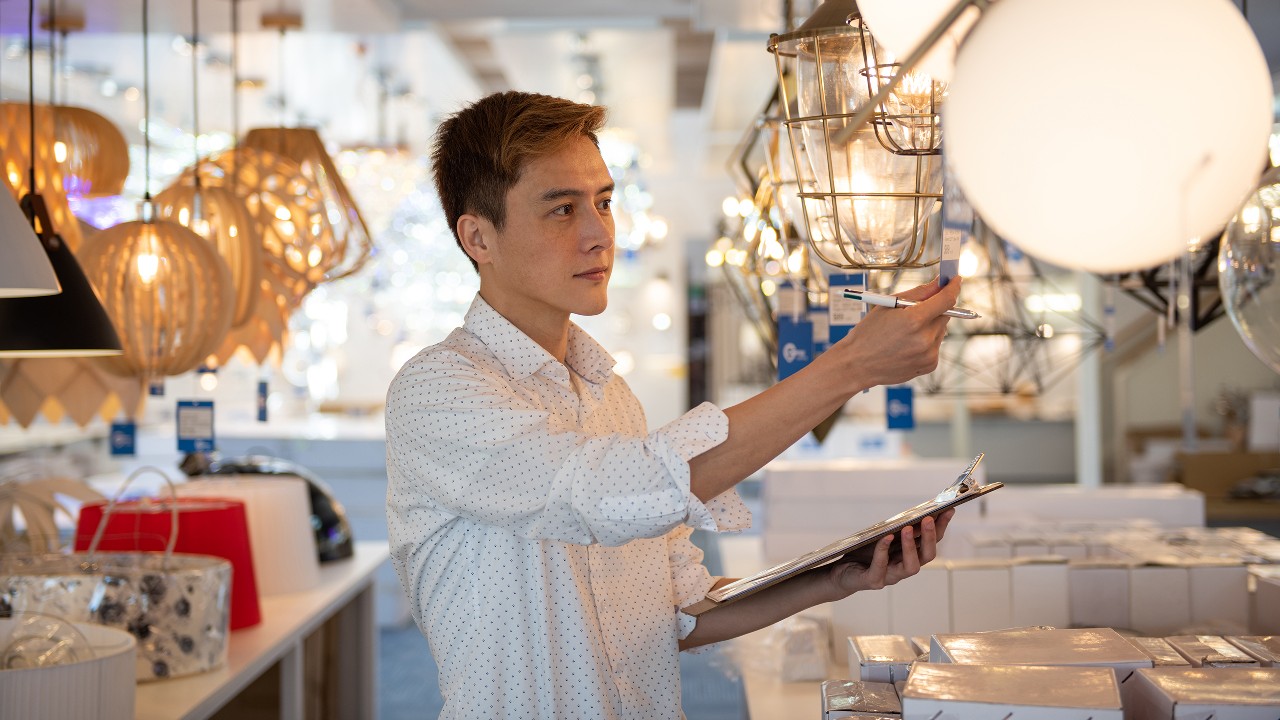 Retail campaign
New window
With our exclusive offers designed for retail enterprises in different stages, HSBC Fusion is here to help you reach your goals.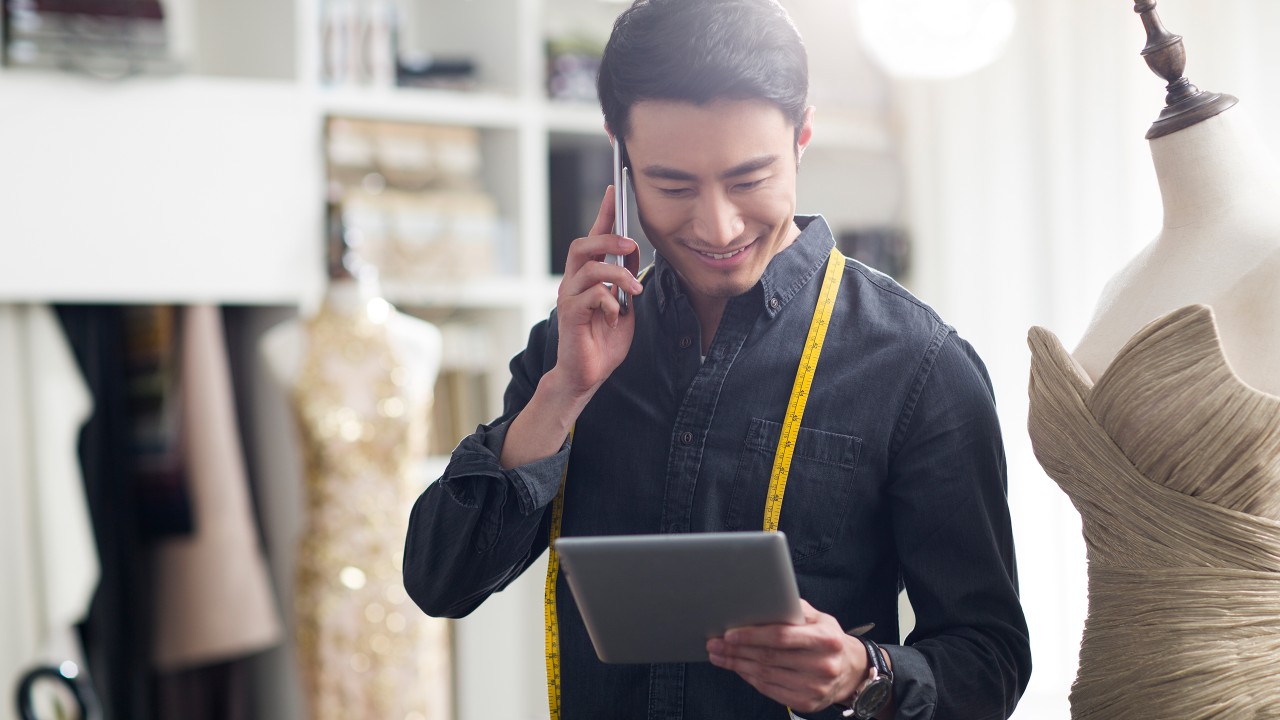 Preferential transaction fee campaign
New window
We're now offering preferential pricing for transactions for HSBC Fusion clients. Sign up now and make your business operations smoother.

More campaigns & offers (Chinese only)
Fusion package
HSBC Fusion package corporate acccount solutions are newly upgraded by incorporating personal account service benefits.