HSBC has partnered with VFS Global
HSBC is now partnering with VFS Global, the world's largest outsourcing and technology services specialist for governments and diplomatic missions. In alignment with our own commitment to build long-term relationships with our customers and offer products and services that help them reach their goals and aspirations, VFS Global works hard to make the travel visa process easier for their customers. Since its inception in 2001, the company has operated 3,093 application centres in 147 countries and regions across 5 continents, and has successfully processed more than 203 million applications. HSBC is excited about this partnership, as it will help us improve the experience of our customers who travel and study abroad.

Join HSBC Premier and enjoy exclusive privileges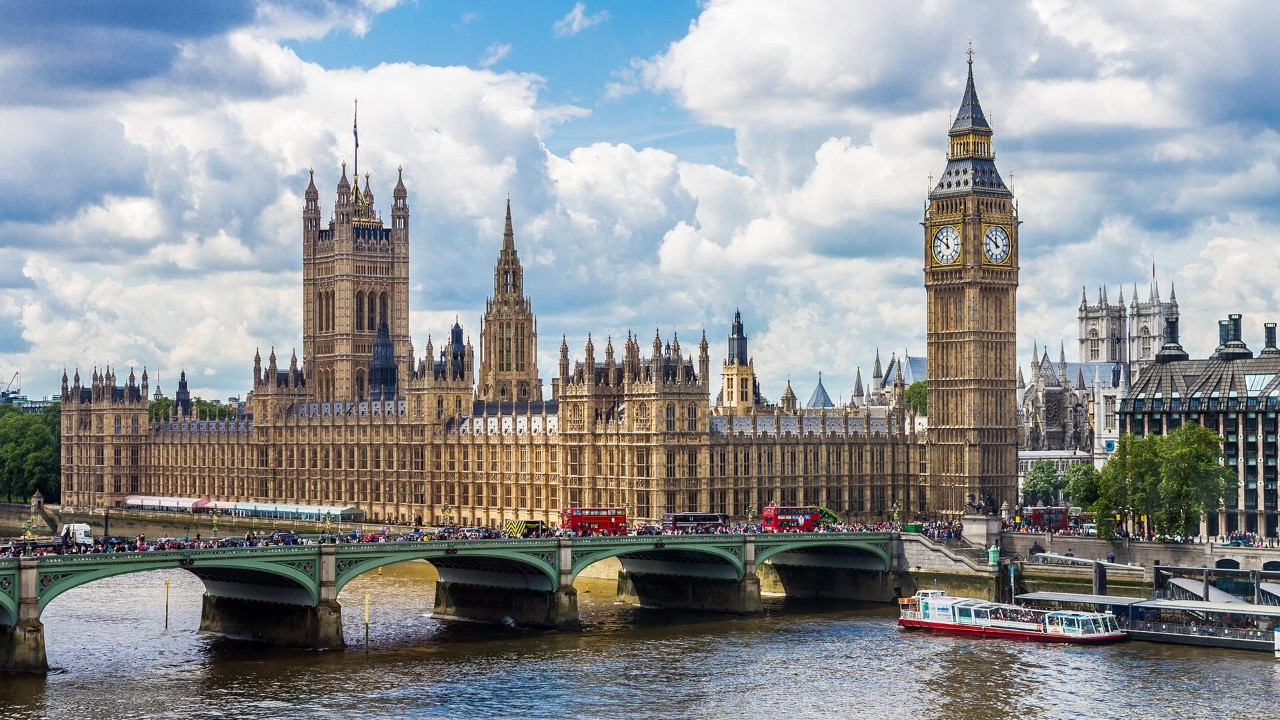 For your travels abroad
Cash withdrawal with zero charges, worldwide

Global emergency cash services

We'll replace any lost credit cards within 24 hours, and get you emergency cash of up to USD2,000 if you need it, at any of our branches worldwide.

Enjoy exciting credit card offers

You'll get discounts for overseas car rentals, entertainment, shopping, dining and other privileges with your

HSBC Premier Credit Card

(Chinese only). Enjoy perks like business class discounts, airport/high-speed rail VIP lounge services and high-end accommodation, which are available for

HSBC Premier Travel Credit Card

(Chinese only) holders.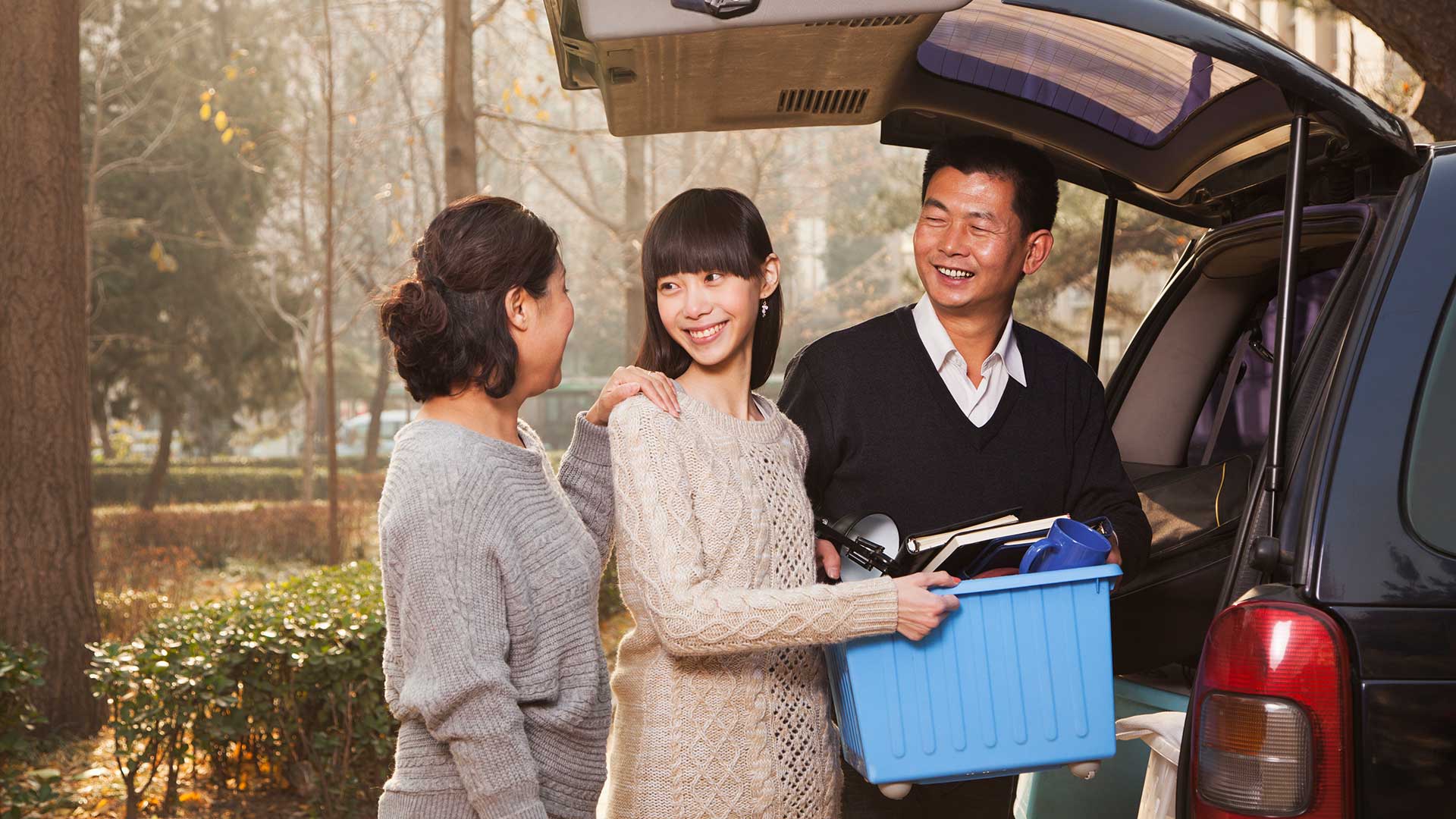 Furthering your education abroad
Once you become a Premier customer1, based on you/your child's actual international education requirements, our dedicated team in China will help you compile all the relevant documents you need to apply for a Premier account overseas free of charge. Our overseas staff will also arrange for a meeting with you/your child upon your arrival abroad.

Click to make an online appointment now.


As a Premier account holder, you'll have access to accounts held in your name across different countries or territories on a real-time basis via your personal online banking platform or the HSBC Mobile Banking app. You'll also enjoy free cross-border foreign currency transfers between those accounts to meet your spending needs abroad, anytime, anywhere.
*More detailed information is available on our product or service pages

How to apply for HSBC Premier
Make an online appointment

Please leave us your contact details and we'll be in touch within 1-2 business days.

Call us (only for customers new to HSBC)

Dial mainland China's +86 country code if you're calling from abroad

Note
1Customers who meet the HSBC Premier criteria refer to account holders who either have a total relationship balance of at least RMB500,000 (or equivalent) in the prior month across all accounts under the same customer number in mainland China; or an average total relationship balance of at least RMB500,000 (or equivalent) in the prior month across accounts of family members who are part of Premier Family. Please refer to the Tariff of Accounts and Services for Personal Customers section on our website for more details.

We'll help you embrace life to the fullest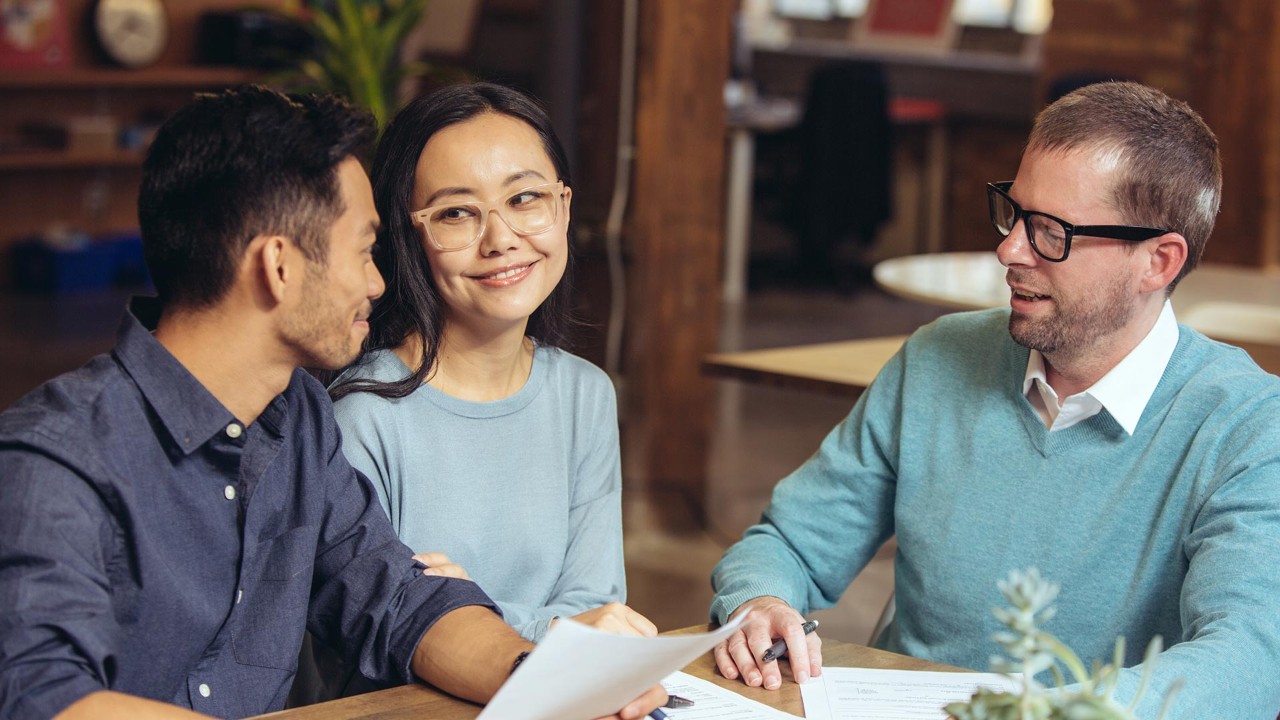 Global support network

Get the support you need from HSBC when you travel, study or move abroad. Our extensive global network covers over 60 countries and territories, including the UK, US, Canada, Australia, New Zealand and Hong Kong SAR.

Take your Premier status with you, wherever you go

We're committed to providing you dedicated support no matter where in the world you may be. Your Premier status doesn't end when you cross geographical borders. You can stay Premier and keep enjoying preferential treatment and security, no matter where you bank with us.