Key benefit
Short-term working capital loans will help improve your daily operational cash flow.

Key features
Flexibility: the drawdown date and amount is up to you, saving you financial cost because of its revolving feature

Accommodating repayment terms: monthly interest repayment and principal repayment at maturity will relieve you from heavy monthly debt burdens

Multiple hypothecations accepted: eg real estate, savings deposits
Contact us
HSBC Fusion customer service hotline
Monday-Friday: 8 am-7 pm
Saturday: 8 am-4 pm

Please dial the country code of mainland China +86 if you are calling from overseas, Hong Kong SAR, Macau SAR, or Taiwan

Find a branch near you with HSBC Fusion services
Eligibility
Small and micro businesses approved and registered by the State Administration for Industry and Commerce of the People's Republic of China.

Related products
Fixed Asset Loan for small businesses
New window
Whether you're expanding your business through the purchase of fixed assets, such as machinery, or acquiring self-use commercial property, we're here to support you with our fixed asset loan for a term of up to 5 years.

Fusion - a new service for the business of life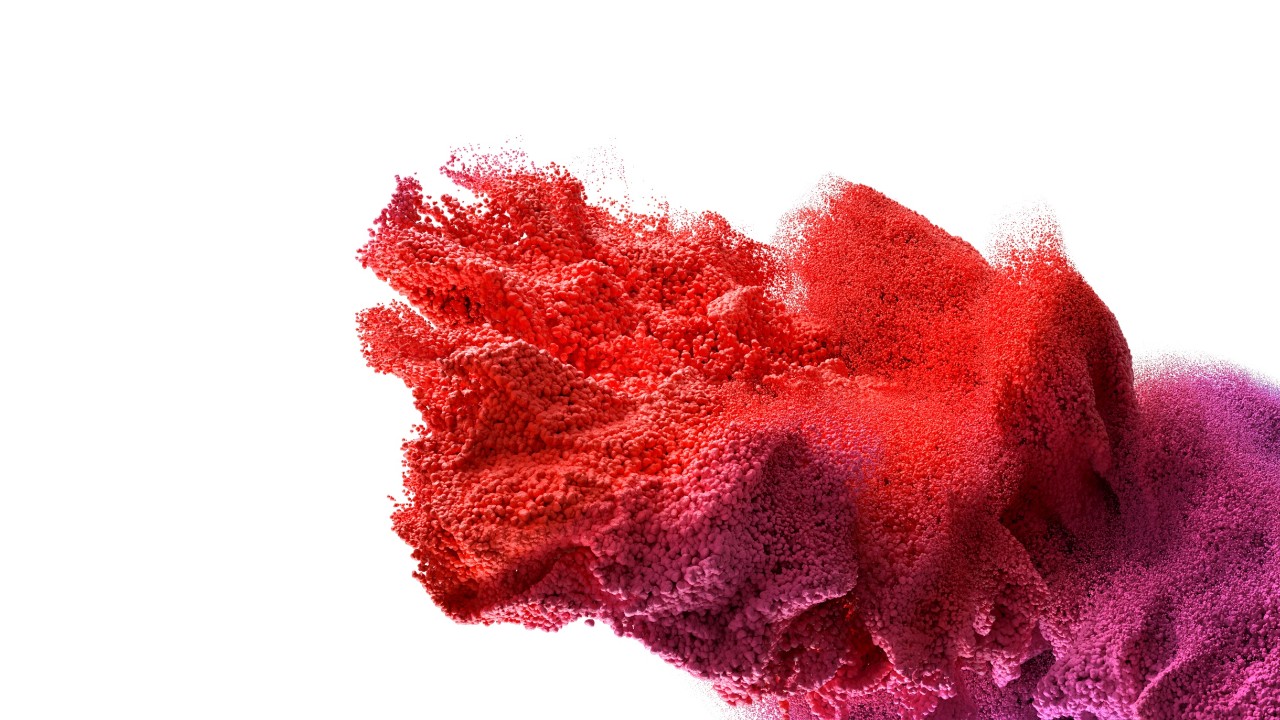 It gives you clarity
New window
See a clear, organised snapshot of your business and personal finances.

Frequently asked questions
What are the eligibility requirements for the HSBC Revolving Working Capital Loan for small businesses?
What kinds of collateral do I need to provide to secure my small businesses loan?