Overview
Flexible loans to meet your fixed-asset acquisition and business expansion needs, including self-used commercial or industrial properties and machinery
Key features
Loan term is up to 5 years

Fixed monthly instalments reduce your pressure of having to make a one-off repayment at maturity

We accept a variety of collaterals, such as real estate, savings deposits
Contact us
HSBC Fusion customer service hotline
Monday-Friday: 8 am-7 pm
Saturday: 8 am-4 pm

Please dial the country code of mainland China +86 if you are calling from overseas, Hong Kong SAR, Macau SAR, or Taiwan

Find a branch near you with HSBC Fusion services
Eligibility
Small and micro businesses approved and registered by the State Administration for Industry and Commerce of the People's Republic of China.
Fusion - a new service for the business of life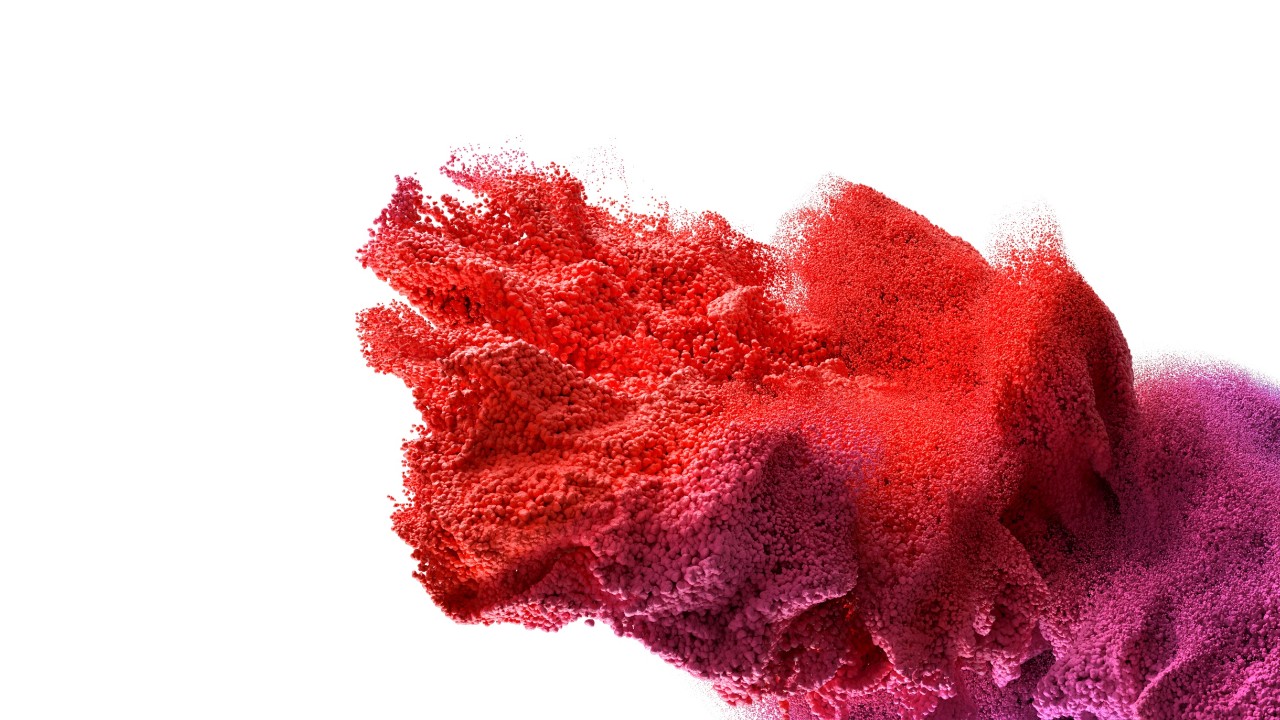 It gives you clarity
New window
See a clear, organised snapshot of your business and personal finances.

Frequently asked questions
What can the Fixed Asset Loan be spent on?
Do I need to have an HSBC account to apply for a Fixed Asset Loan?