Key features
Minimum balance requirement of RMB10,000

6 deposit periods available: 3 months, 6 months, 1 year, 2 years, 3 years and 5 years

Higher interest rates within deposit period
Contact us
HSBC Fusion customer service hotline
Monday-Friday: 8 am-7 pm
Saturday: 8 am-4 pm
Please dial the country code of mainland China +86 if you are calling from overseas, Hong Kong SAR, Macau SAR, or Taiwan

Find a branch near you with HSBC Fusion services
Higher interest rates for your short-term surplus RMB savings.
Fusion - a new service for the business of life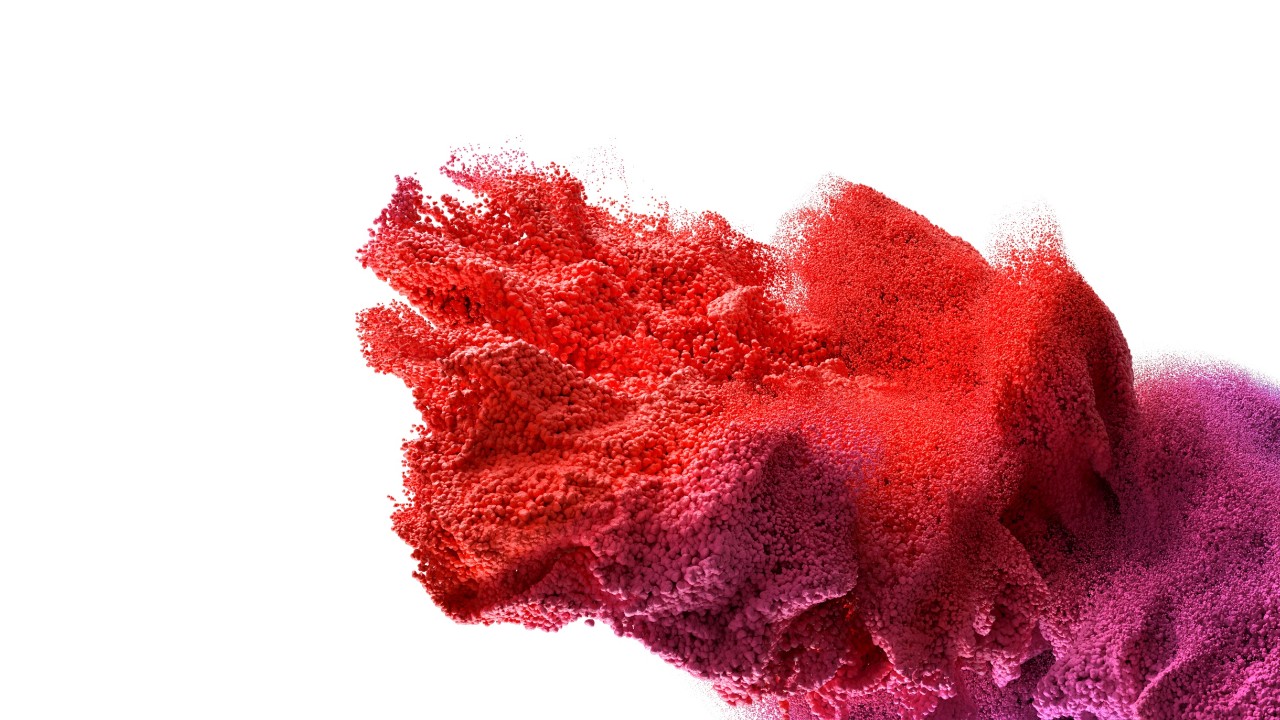 It gives you clarity
New window
See a clear, organised snapshot of your business and personal finances.

Frequently asked questions
How do I check my account balance or other information?
How can I see the latest interest rates?