Key features
8 major foreign currencies to choose from: USD, HKD, JPY, EUR, AUD, CAD, GBP and SGD

Minimum deposit balance requirement of USD2,000 or equivalent

5 deposit terms available: 7 days, 1 month, 3 months, 6 months and 1 year

The 7-day term is currently only available for USD, HKD, EUR and SGD
Contact us
HSBC Fusion customer service hotline
Monday-Friday: 8 am-7 pm
Saturday: 8 am-4 pm

Please dial the country code of mainland China +86 if you are calling from overseas, Hong Kong SAR, Macau SAR, or Taiwan

Find a branch near you with HSBC Fusion services.
Overview
Earn interest on your idle foreign currency deposits.
Fusion - a new service for the business of life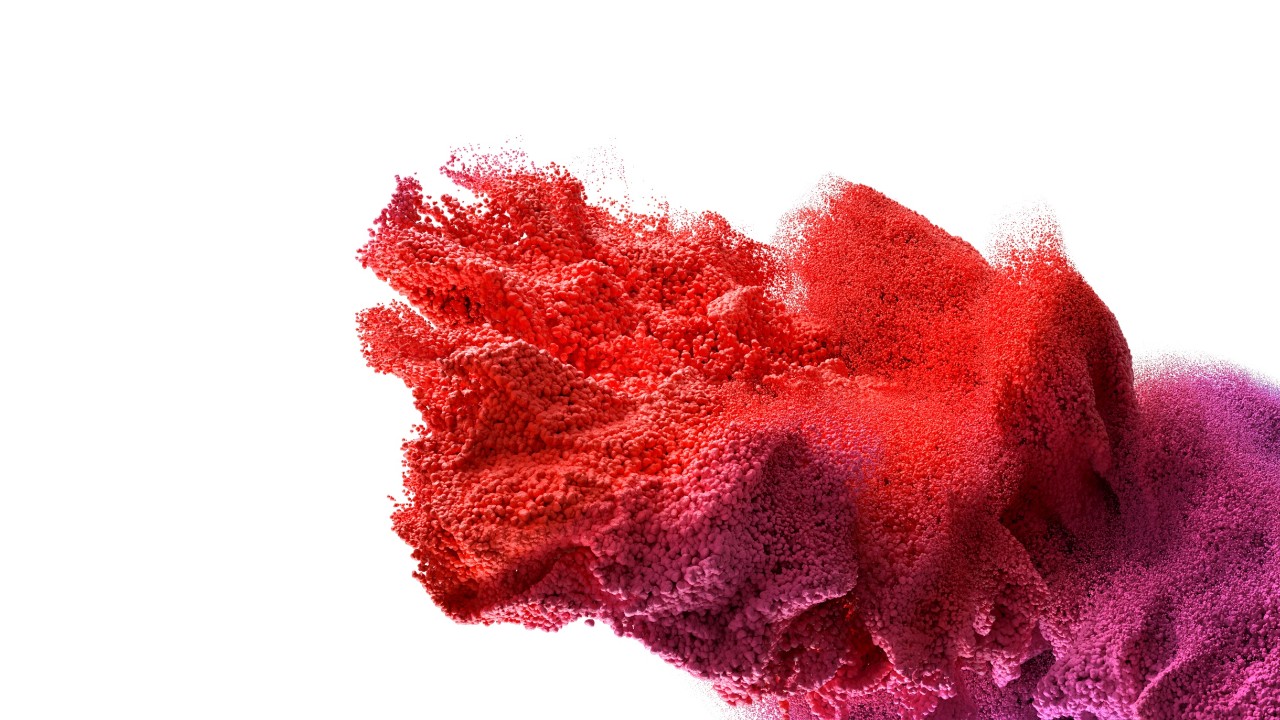 It gives you clarity
New window
See a clear, organised snapshot of your business and personal finances.

Frequently asked questions
How can I fund my foreign currency account?
Are there any charges for foreign currency cash deposits or withdrawals?