Key features
8 major foreign currencies available: USD, HKD, JPY, EUR, AUD, CAD, GBP and SGD

Minimum balance requirement of USD2,000 or equivalent
Contact us
HSBC Fusion customer service hotline
Monday-Friday: 8 am-7 pm
Saturday: 8 am-4 pm

Please dial the country code of mainland China +86 if you are calling from overseas, Hong Kong SAR, Macau SAR, or Taiwan

Find a branch near you with HSBC Fusion services.
Overview
Select an account type depending on the source of your foreign currency fund.

| Account type | Details |
| --- | --- |
| Resident Foreign Exchange Current Account | For daily foreign currency management, including income and expenditure, subject to local laws and regulations. |
| Resident Foreign Exchange Capital Account | Including capital account, domestic foreign currency loans and foreign debt special accounts. |
| Non-resident Foreign Exchange Account | A foreign currency account opened in a domestic bank by a lawfully-incorporated organisation outside China. |
* Check with your branch for other foreign currency time deposit accounts.

Fusion - a new service for the business of life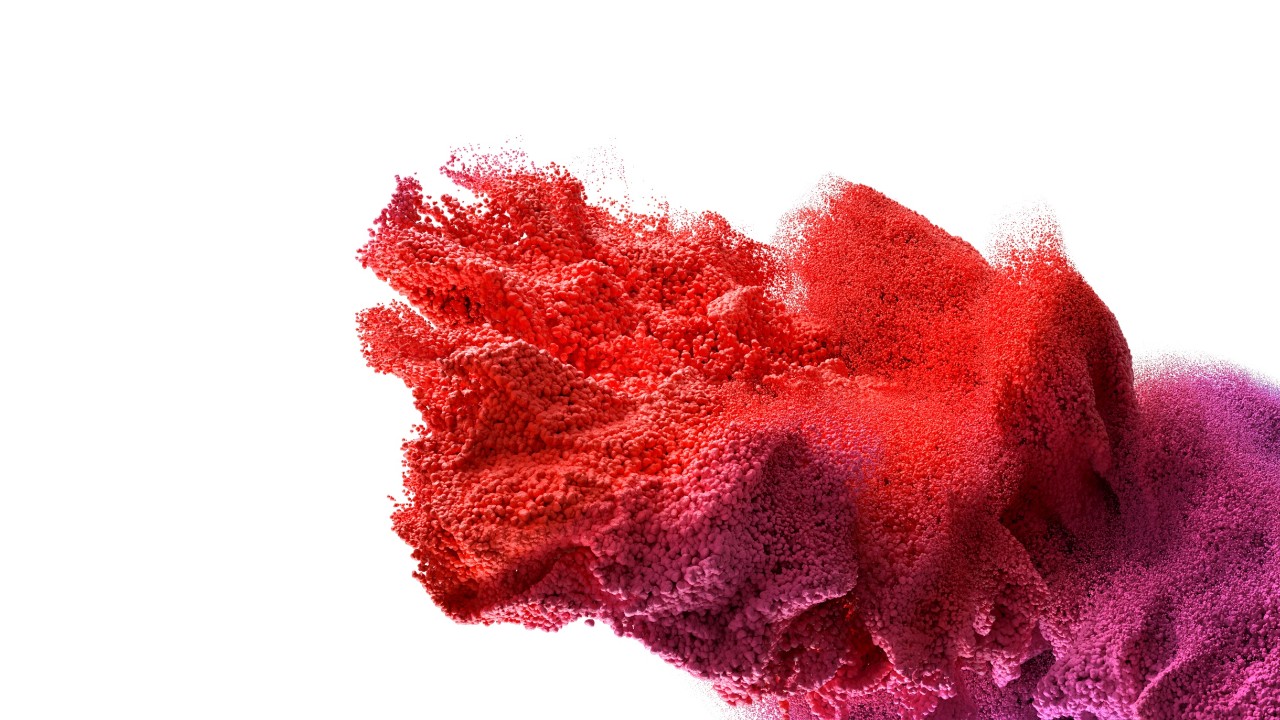 It gives you clarity
New window
See a clear, organised snapshot of your business and personal finances.

What foreign currency services does HSBC provide?